Call For Speakers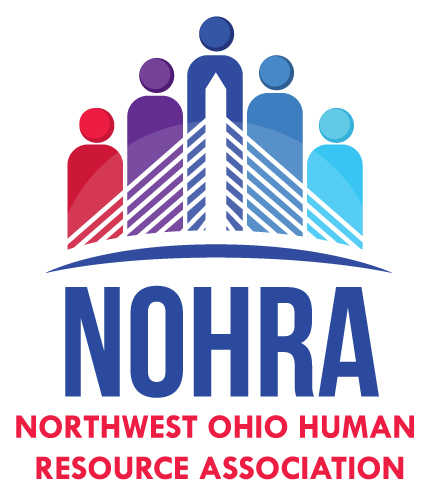 Potential Speakers,

We have speaker opportunities for both the Northwest Area Human Resource Association (NOHRA) meetings and at The Northwest Ohio Human Resource Conference (THRAC).
Please complete the Speaker Application and note that you must complete a separate application for each presentation/topic you would like to present on. Prior to applying, please have the following information available:
Session Topic and Title
SHRM/HRCI Credit Information (if applicable)
Three Learning Objectives to assist us in obtaining SHRM/HRCI recertification credits for our registrants
Electronic photograph of at least 300 dpi; acceptable file formats are .jpg, .eps, and .tif.
Contact Information for your references
Evaluation/Feedback Summaries from previous speaking engagements
Both a short (150 words) speaker biography & session description
Thank you for considering the opportunity to speak at THRAC or NOHRA meetings. If you have any questions, please do not hesitate to contact me via e-mail at: program.chair@toledoshrm.org.
Kathryn Robinson
Programs Chair
Check Out Our Key Sponsors