Daniel Juday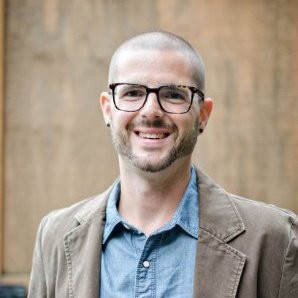 Redefining Diversity and Exercising Inclusion
Session Description
There's a lot of noise in our world today - a lot of voices from a lot of directions, telling us who to listen to, what to think, and how to act. We're going to try to cut through some of that noise. In this session, participants will work to disrupt any misinformation about diversity, inclusion, and privilege. We'll talk about what these words actually mean, and what they don't, and will work together to find out what they mean to us. You can expect to have an opportunity to align your thinking around these terms in productive ways, and to connect these ideas to how you do your job every day,
and who you do it with.
Speaker Bio
Daniel Juday owns and operates his own speaking and consulting business, and works with conference planners, learning and development leaders, nonprofit boards, and corporate entities - all in a pursuit to help them grow their leadership impact and make the spaces they influence more inclusive. Daniel is also former Director for the Ohio and Indiana Diversity Councils.
Check Out Our Key Sponsors