Kelly Elton & Jennifer Kirby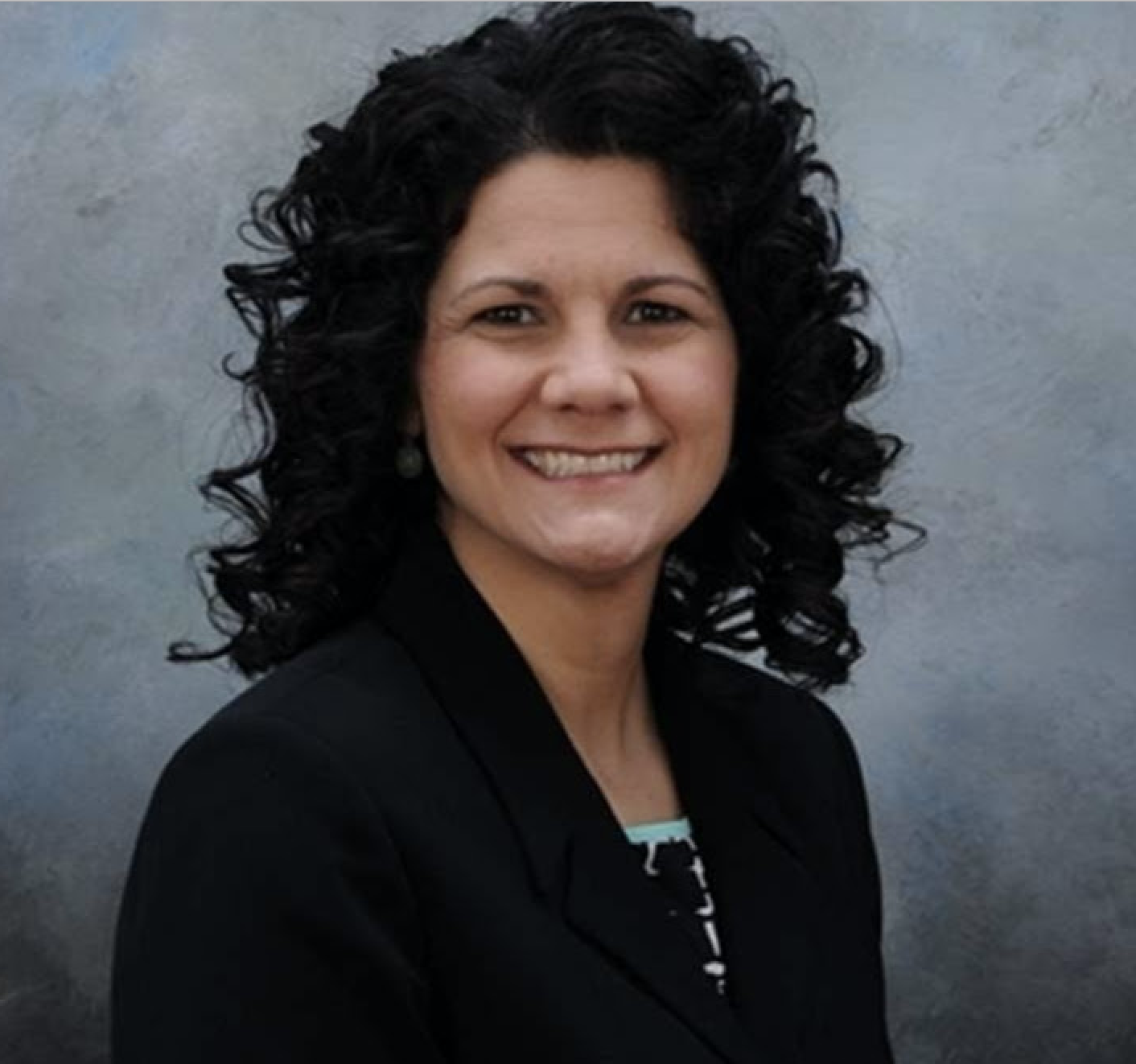 Creating A More Inclusive Workplace For People With Disabilities
Session Description
People with disabilities represent 20 percent of the entire American population and they are far underrepresented in the workplace. But inclusion is
something everyone can contribute to. This session will provide strategies for creating a more inclusive work environment for people with disabilities. Participants will receive guidance on how to create an inclusive workplace for people with disabilities. Attendees will walk away with resources that they can immediately implement in their workplace.
Speaker Bio
Kelly Elton holds a graduate certificate in Autism Spectrum Disorders and Master's Degree in Special Education from Bowling Green State University. She has worked with adults and adolescents with autism for nearly a decade at Bittersweet, Inc. At Bittersweet, Kelly has held the position of Director for the Lima Day Program, Pemberville Transition Program and Supported Living homes in Northwest Ohio. Kelly developed and implemented the Venture Bound, a transition program, in two northwest Ohio high schools. Currently, Kelly is the Executive Director of Venture Bound, a program under Great lakes Collaborative for Autism. She participates in the Autism Provider Network of Northwest Ohio and was appointed to the Toledo-Lucas County Commission on Disabilities. Kelly resides with her husband and three children in Monclova, Ohio.
Jennifer Kirby is the Managing Advocate at Bright Horizons Advocacy and Consulting, LLC, which provides educational, vocational and services related advocacy for children and adults with disabilities.
Check Out Our Key Sponsors