Kitty Brandel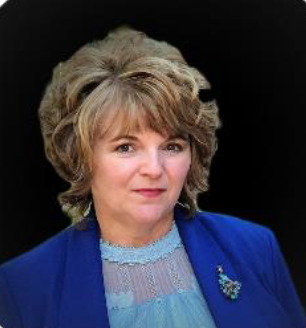 Opening Remarks: Emotional Intelligence and Unconscious Bias: Check Yourself Before You Wreck Yourself!
Session Description
Emotions drive our behavior! Yet, experts have discovered that self-awareness (major component of Emotional Intelligence) is one of the most significant leadership deficits in the workplace today. Self-awareness can be an elusive concept; but, when we deliberately engage in awareness training, we can elevate our thought process regarding our own emotions, leading to uncovering our unconscious biases. Neuroscientists have revealed that we all experience unconscious bias; it's a normal brain function. Yet, it can get in the way of team development, employee engagement, and even destroy the legacy that we want to design for ourselves.
In this session we will discuss:
Understanding Emotional Intelligence (EI): We all have it!
Understanding unconscious bias: We all have it!
Why is EI and unconscious bias important in today's workplace?
Key components of EI that can help us uncover our blind spots.
Speaker Bio
Dr. Kitty Brandal is an experienced independent trainer who has been training and developing people for over 25 years. She is the President of Corporate Compass Training, LLC, a privately-owned company. She specializes in emotional intelligence and leadership development. Corporate Compass offers interactive training workshops in emotional intelligence, diversity, conflict management, customer service, and many other programs that can bring harmony to the workplace and positively impact your bottom line.
Dr. Brandal taught leadership, communication, diversity, and sexual harassment concepts while serving in the military.
Some of her clients include: Wal-Mart, Firelands Regional Medical Center, Bowling Green State University, Lake Erie Shores and Islands, and many other corporate, government, and non-profit organizations.
Kitty served 15 years in the United States Navy and is an award-winning speaker with Toastmasters International. She also enjoys stand-up comedy and has performed at The Improv Comedy Club in Cleveland, Ohio. She likes to incorporate humor into her training programs too!
She holds a PhD in Organizational Management and Leadership. She is also a Reiki Master and stress management specialist.
Check Out Our Key Sponsors