Sarah Pawlicki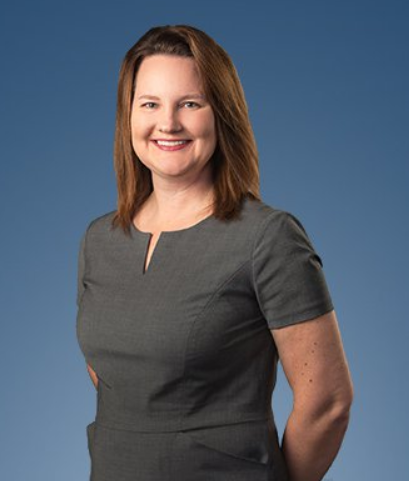 Integrate D&I into your hiring strategy: Embrace Non-Traditional Candidates!
Session Description
Employers are often challenged by high turnover rates and the inability to find qualified candidates. In some cases, positions remain unfilled for months or don't get filled at all. These trends have led progressive employers to take a closer look at non-traditional candidates— people without degrees, individuals in recovery, people with disabilities, older workers, people with criminal records, etc.—to fill their hiring needs.
This session will focus on providing strategies for recruiting a diverse workforce. Be prepared to shift the traditional thought process of how diversity recruiting is perceived and defined to ensure diversity recruiting efforts are more inclusive.
Speaker Bio
Sarah E. Pawlicki has a broad range of employment experience, partnering with human resource professionals to make workplaces better (and legally compliant).  Her experience includes collective bargaining and grievance issues, employment law compliance and workers' compensation law. 
Additionally she is a Society for Human Resource Management Senior Certified Professional (SHRM-SCP).  Ms. Pawlicki is a member of Eastman & Smith and chairs the Firm's women's initiative, The Women of Eastman & Smith Ltd. (WES).
Check Out Our Key Sponsors